It's been over two years since the UK voted to leave the EU. But beyond the exit date of 29 March 2019, little is known about the details of the Brexit agreement…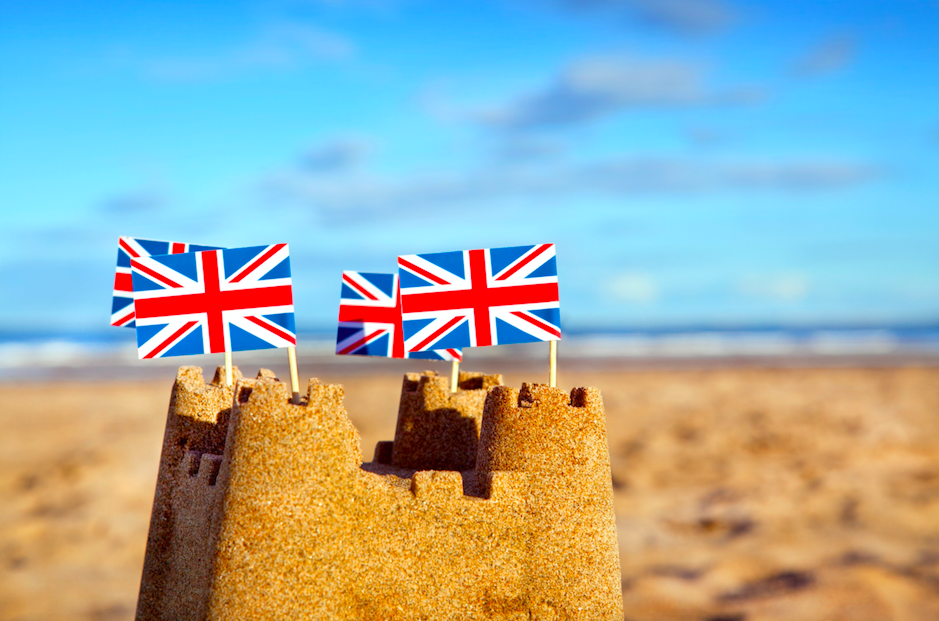 Negotiations between Brussels and Whitehall are rumbling on with little sign of a breakthrough. And the longer they continue the less likely it seems a deal will be struck.
A recent EU exit impact study conducted by Efficio for a UK central government department indicated a potential 8 per cent increase in costs as a result of Brexit.
Yet a poll of 800 business leaders carried out by the Institute of Directors has revealed that 49 per cent of businesses do "not anticipate drawing up nor implementing any contingency plans for Brexit".
Similarly, a Survation survey commissioned by Maritime UK found that nearly half of businesses polled have done 'very little' or no preparation in anticipation of the UK leaving without a deal – despite two-thirds of business leaders believing such a scenario is 'very likely' or 'likely'. Only 27 per cent  consider it 'unlikely', with another 8 per cent saying they are unsure.
Stick or twist?
Few can argue that these are unprecedented times, the likes of which Europe has never seen before. There's no blueprint for untangling member states from the union – a situation made more complex by the need for Brussels to safeguard the EU project and potentially make the UK pay a high price for 'independence'.
The majority of public and private sector organisations appear to be biding their time, waiting to see the terms of an exit agreement before they invest time and money in putting contingency plans in place. Is this a deliberate, tactical approach? Or could it be that procurement teams are unsure of what action to take and/or lack the capacity to deal with the task ahead?
Whatever the situation, now is not the time to hunker down and do nothing. On the contrary, businesses should be using these crucial few months to assess the scale of the impact on their supply chains and ready themselves to respond to what lies ahead.
Sourcing strategies, suppliers, contracts

Organisations should start by considering three core pillars of procurement, namely existing contracts, sourcing strategies and current suppliers.
1. Contracts
Form a clear understanding of your contract risk profile. Identify your risks against a hierarchy of needs. Examples of potential risks may include EU funding reliance, lack of freedom of movement restricting labour availability and driving wage increases or foreign exchange and tariffs creating cost pressure. Examine key contract clauses linked to EU exit readiness, such as termination, cost pressures and continuity resulting from legal change to determine where further risks may lie.
2. Sourcing strategies 
Review your existing category strategies to understand category objectives, sourcing strategies and the pipeline of work. Identify which elements will be affected by the EU exit and, where this impact is significant, determine how to take account of EU exit activity in your category plans.
3. Suppliers
Engage your suppliers and assess the wider market to pinpoint cost and risk drivers in key categories. Work with your suppliers to review expected pressures resulting from Brexit, their current mitigation plans and their view of the company's main risks. Then encourage them to implement effective business continuity plans.
Deep knowledge of these areas, coupled with strong contingency plans to deal with change, are essential to manage risks and seize opportunities.
Act now to get ahead
Efficio is working with a number of public and private sector companies, including large central government departments, to carry out detailed readiness analysis ahead of the EU exit. The service is designed to prepare organisations to make fast, structured change and mitigate risk when the time comes.
To find out how we can support you in getting Brexit-ready, visit our website.