How are you letting perfection get in the way of offering an important (and influential) contribution?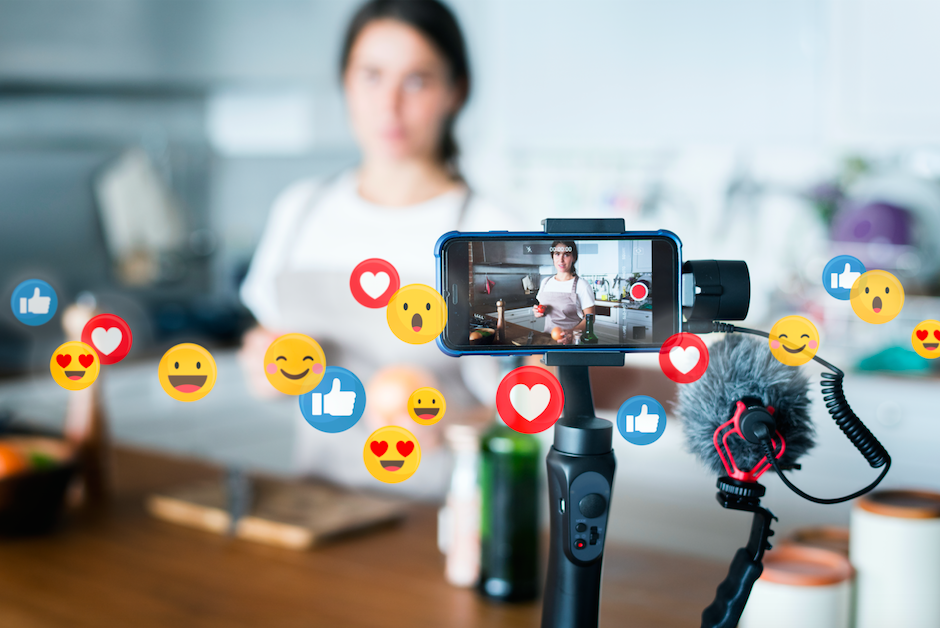 Have you ever wondered why some people are able to lead and influence those around them while others are left out in the cold?
They may be less charismatic, a poor presenter or frightfully timid, yet they influenced the other party enough to move them through to a decision where perhaps you couldn't?
In many cases, the element that stood them apart from the crowd was nothing more than trust – trust that that person was genuine, capable and had the integrity to stand by their word.
Confucius said: "Better a diamond with a flaw than a pebble without". Voltaire wrote: "Perfect is the enemy of good".
In decades past, huge fortunes were made by organisations that understood this. Companies like General Electric, Westinghouse and Ford Motor Company all dominated their respective fields through this principle.
Very little has changed since those days – despite the increasing sophistication of advertising and corporate shine. The Nielsen Global Online Consumer Survey claims that only 33% of people now trust brands, while 90% of people trust service or individual recommendations directly from people they 'feel' they know.
I want you to pay attention to that last part – 'feel they know'. What does it take to feel you know someone?
In my world that's called influence. It involves sharing enough of yourself so that I trust your intent. It involves stepping out and letting your voice be heard. Having the courage to leave the jargon behind – and share real insights, predictions and opportunities based on the hard yards of your experience.
Those who can build this level of connection – either online or in your organisation – generate more engagement, have a greater impact on decision-making, a more frequent seat at the table and face less opposition when it comes to implementing change.
So how do we do it?
More process, less perfect
If the average social media feed – or corporate presentation – were to be believed, just about every single one of us would look like we're a) getting the perfect results b) enjoying an endless cycle of tropical beach holidays, or c) tucking into the world's best meal in the fanciest restaurant in town.
If we're looking to create real engagement, a 'polished and perfect' image just won't cut it.
It takes courage to show vulnerability and let people know that our results and lives aren't always perfect (and therefore we aren't always perfect). And yet – here's the irony. That's exactly the most impactful thing we can reveal.
Show me a mistake you made – and I will know you have the courage to pick yourself back up when things go wrong – the curiosity to get to the bottom of what doesn't work – and the tenacity to keep going until a better solution is found.
Tell me about a question you haven't been able to answer yet – and I will feel invited to contribute – impressed by your determination to always get better – and connected in the shared vulnerability of not knowing it all.
Essentially – I will feel something. As opposed to the disconnection we are often left with when only someone's 'best moments' are shared.
Be intentional and capable
While we don't want to portray a picture-perfect image, that doesn't mean that we should be showing up looking tired, unprofessional or underprepared either.
If our goal is to build trust and influence others then it's far more effective to be intentional, and to reveal those intentions to our target audience, rather than flounder around without direction.
We need to show that we're capable of handling the challenges that are thrown at us. We might make mistakes along the way, but we also need to make it crystal clear that we have a clear direction about how we will move forward despite setbacks.
Talking about what is important to us, the ideas behind our intentions, the experiences that led us to those ideas and our goals for the future – these are the traits of trusted leaders.
Take us on a journey
If you've been working on your project for weeks and had to scrap the whole concept and start again with a new approach, write about it!
Create a monthly update for your team or stakeholders. Start a blog. Let your audience know that you are there to out-contribute everyone else in your field. That you're willing to share what you've learnt, and as a result the future trends, opportunities or challenges you see coming in your field.
They'll appreciate the fact that you're letting them follow your journey – and will value the end result infinitely more if they know your history and feel involved in the process along the way.
It also gives them more exposure to you as a person, and the longer they keep you in their lives, the more likely they are to trust you.
Many project managers make the mistake of keeping their project under wraps until it's 100% complete – and ready to reveal to their organisation with a big fanfare.
The problem with that plan is that the audience hasn't been taken along on the journey – so the end-product they're presented with fails to get any attention. A little like watching the final five minutes of a movie and trying to care about the characters or plot!
So – what's the bottom line?
I want you to take a step back from any place where perfection is currently holding you back. From engagement, from sharing your mastery, experience or insights. From essentially stepping out and actually being seen.
Then I want you to ask yourself these questions – what passionately imperfect contribution could I make here? How am I hiding behind technical language and not revealing the real story or opportunity? How can I invite others to contribute and engage with the outcome?
Do those things – and I promise you will significantly increase your influence (and results) in all the places where it counts. J