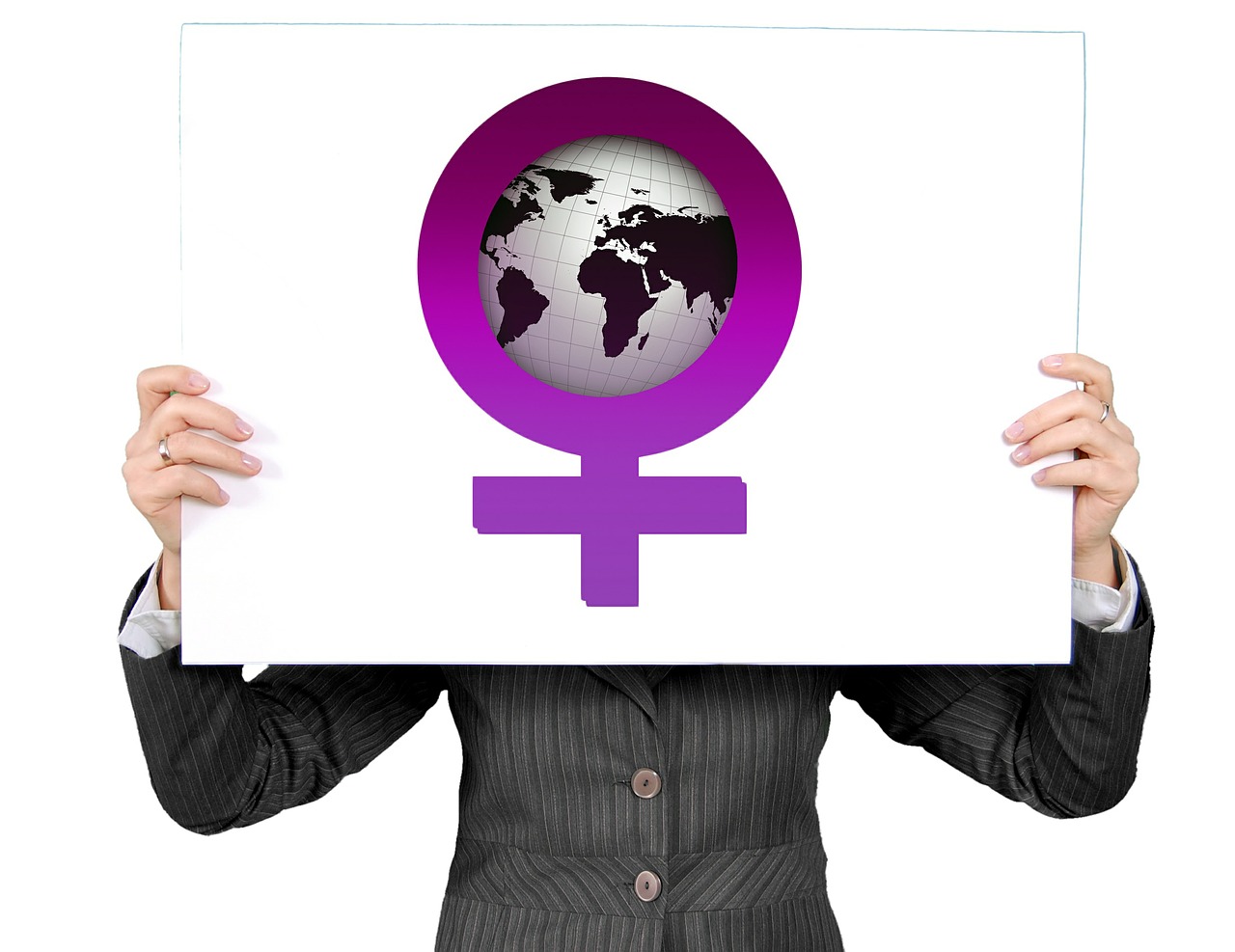 Ahead of the upcoming CIPS Australia event, Procurious caught up with Dr. Karen Morley, one of the event's distinguished presenters. Karen has extensive experience working with organisations, teams and individuals to increase their leadership effectiveness.
Over her career Karen has led a broad range of leadership development, succession and talent management assignments. She emphasises evidence-based approaches tailored to suit the organisation/firm's context.
Today Karen is talking about what makes great procurement leaders and how to successfully move technical procurement experts into managerial positions.
Procurious asks: At the upcoming CIPS Australia conference you will be discussing a piece of research you produced for The Faculty that looks to distinguish the very best CPOs from the rest. What would you say are the traits that separate the great CPO's from good CPOs?
Karen: That's right, I will be presenting the findings of our X Factor research. The report addresses the importance of great leaders in the procurement function.
To answer your question, I would say the two things that make the great CPOs stand out from the rest are their interpersonal leadership attributes and the way they go about linking these relationships to the commercial direction of the organisation.
It is clear that the really outstanding CPOs nail commercial leadership. This stems from the fact that they possess an in-depth understanding of the whole business, not just procurement. They are engaged across the entire organisation and are speaking to other functional leaders on a strategic level. They are engaging with the board and CEO on what has greatest strategic value, and they interpret this through their procurement initiatives.
Once that strategic dialogue has been established, the next critical step is to ensure these messages are reaching staff further down the chain. It's here that interpersonal skills become critical. Great CPOs have very close relationships with the people that report into them. They are able to align the goals and expectations of the business to activities of their staff.
Procurious: Can you provide any insight into what difference these 'great CPOs' can make for their organisation?
A lot of organisations are still focused solely on cost cutting. It's a vital part of what procurement teams do and this will certainly continue to be the case. I think the difference that really great CPOs make is around moving discussions and activities to a more strategic level. They are not simply focusing on what can be cut out, but where savings can be made and value added at the same time.
I think that's a pretty rare mindset. A lot of procurement leaders talk about value, but only a few can actually deliver it.
The costs cutting initiatives will always be there. It's something that you can do successfully for a couple of years and come up with some impressive saving numbers. But, the challenge comes in finding what's next. Once you've delivered those initial savings, then what are you going to do? The great CPOs realise they need to understand the business broadly and create close relationships across functions to see where procurement can best add value.