Ecuadorian tuna supplier, Marbelize, and Frequentz form strategic global partnership to ensure supply chain transparency.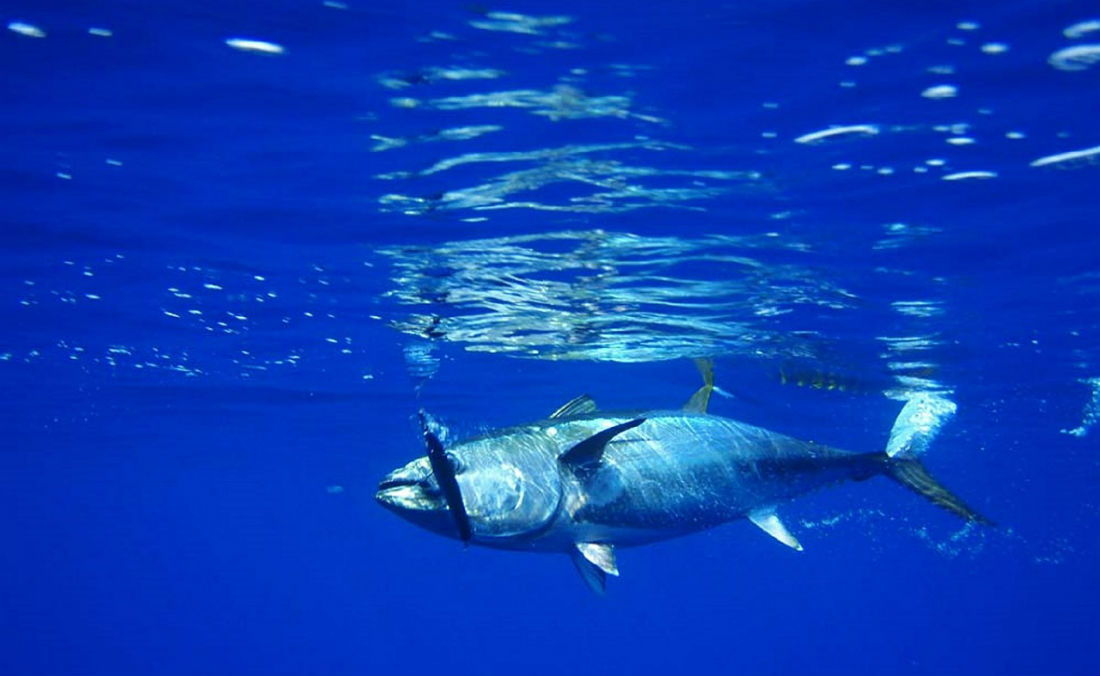 Marbelize, one of the world's largest tuna suppliers, has entered an exclusive partnership with Frequentz Inc., a global leader and champion of end-to-end visibility, in a strategic move that proactively addresses the coming IUU Task Force seafood traceability action plan.
Marbelize will leverage Frequentz's robust track and trace technology to build consumer trust and combat the effects of illegal, unreported and unregulated fishing. This sets a seafood industry precedent, as this is the first time a third party has provided a fully integrated supply chain visibility solution from source to retailer.
Andres Cuka, chief operating officer of Marbelize said: "The industry is adapting to the ever-changing demands of consumers while also remaining true to social responsibility and sustainability objectives."
"We strive to remain an innovative leader within our industry, while delivering value added products to consumers. Kindness to our people and the environment is the foundation upon which our company was built, so for us being as transparent as possible is a very important component to our success. Frequentz's product tracking software provides us with that transparency and will be essential in pushing the seafood industry forward."
Frankie Terzoli, vice president for global sales with Frequentz added: "By adding a traceability system to their operation, Marbelize will once again be a pioneer in the industry. They not only claim that their catch is sustainable, but can prove it to be true."