Unilever China and Alibaba hope to innovate in Big Data, cross border e-commerce and supply chain management.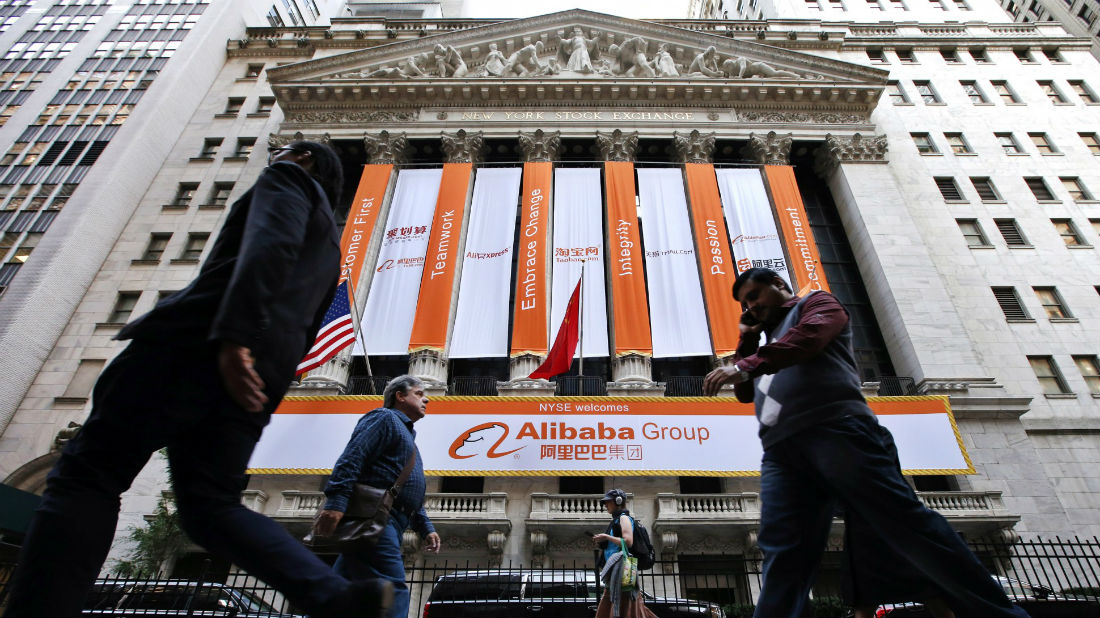 We've been watching Alibaba with increased fascination during the last twelve months: Rakuten, Alibaba and Amazon: the battle of the electronic storefront, and Sourcing things differently: the world of alternative storefronts.  
Unilever China and Alibaba Group recently signed a Strategic Partnership Memorandum of Understanding (MOU). Under this the two companies will make a joint effort to build the biggest online and offline platform for sales, branding, cross-border ecommerce and innovation.
The partnership provides Alibaba with the opportunity to develop a full channel, whole field group corporation with a FMCG company
Marijn Van Tiggelen, Unilever North Asia President, on the announcement: "Alibaba is the leading internet company in China, with the most innovative thinking. It's not only an online store, but also a solution platform for online payment, e-finance, and e-commerce logistics. In cooperation with Alibaba, Unilever can provide more convenient services to consumers in China."
"We are very pleased to amplify our partnership with an industry leader such as Unilever," said Daniel Zhang, Chief Executive Officer of Alibaba Group. "We look forward to building on our success in sales over the years and taking the collaboration to the next level. Moving forward, Alibaba Group and Unilever will jointly innovate in Big Data analytics application, cross-border e-commerce, and supply chain management. In this rapidly changing business landscape, we are committed to continually provide greater value to merchants and better experiences to shoppers."
In the years that follow it is hoped progress will be made in the areas outlined below:
An improved and expanded distribution channel, which will in-turn provide consumers in rural areas with more convenient access to Unilever products.
Unilever and Alibaba will further develop the cross-border ecommerce business.
The two companies will further develop the application of big data, with which Unilever China can optimise the online advertising strategy and drive online to offline sales.
During a trial period special QR codes developed by Alibaba will be put on the packages of Unilever products. This will help consumers easily identify counterfeit products with its mobile app and provide a safer shopping experience.