We've been entered into the biggest event in the UK blogging calendar, the annual UK Blog Awards!
Who's heard of a social network that also publishes its own editorial content? LinkedIn goes so far, but Pulse is essentially community-curated…  This is where Procurious comes in.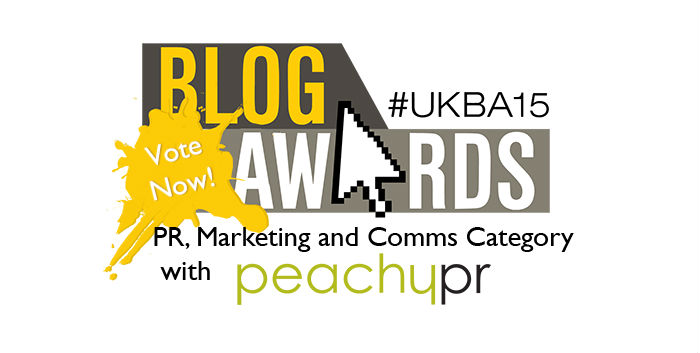 Like what you read on Procurious? Help us out by voting at the UK Blog Awards 2015 (or #UKBA15 for the more social media savvy).
It's super easy and will only take a second. Here's how:
How to register your vote

Head on over to our official #UKBA15 voting page

Fill out your full name and email address in the required fields.
Press Submit!
Please note, if you vote more than once your vote will be not be counted. 
Share on social media
On Twitter, LinkedIn, Facebook, or Google+? Spread the word on using #UKBA15 and the link to our page http://www.blogawardsuk.co.uk/candidates/Procurious-2
We'll also be sharing the link to vote around Procurious in the next few weeks, feel free to share and repost to your network too.
Voting opened on Monday 10th November 2014 and runs until Monday 1st December 2014.
Procurious thanks you for your support in advance – we are building a community, and we wouldn't be here without you.