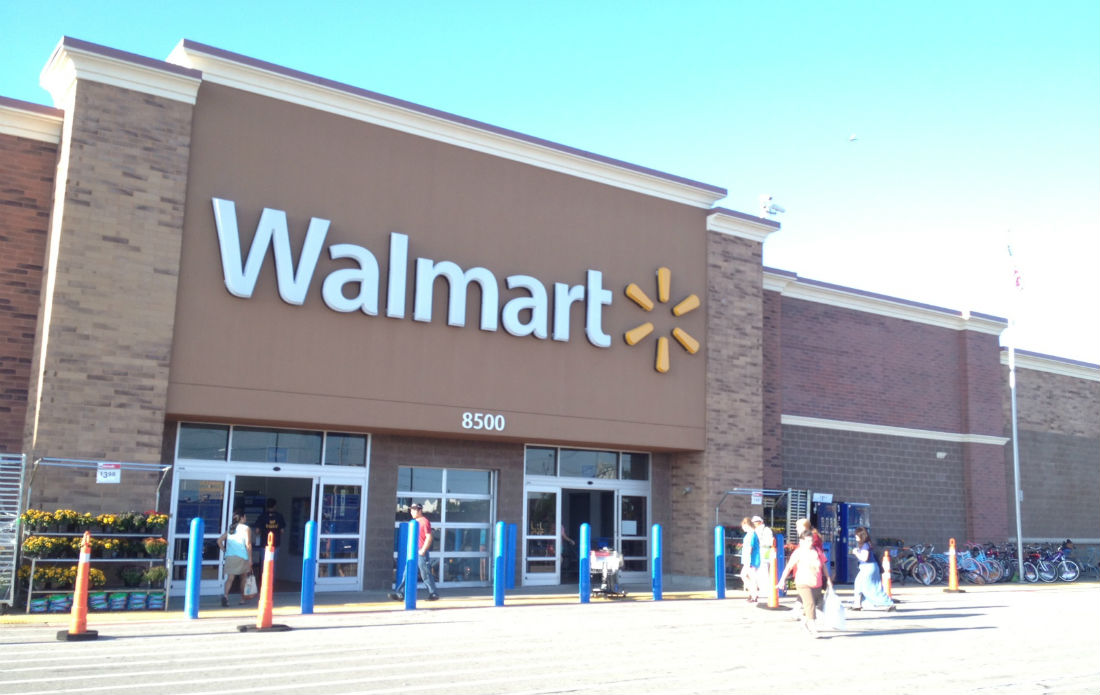 Retail giant Walmart has come under fire in the US over claims the firm is sourcing water used for its bottled water products from drought stricken regions in California.
A report, compiled by a CBS affiliate in Sacramento, suggests that Walmart is sourcing bottled water stocks from Sacramento's municipal water supply. The world's largest retailer has drawn stern criticism for this practice given the region is in midst of a crippling four year drought that is devastating crops and forcing residents to face water restrictions.
Similar complaints have been made of coffee chain Starbucks, who were called out in a report in the Mother Jones magazine for sourcing bottled water stocks in parts of California the government has deemed as being in areas of "exceptional drought". Since the report's release, Starbucks has announced it will cease sourcing water from the troubled Californian regions, a commitment that Walmart is yet to have made. This lack of commitment was highlighted in the following email statement from Walmart spokesman John Forrest Ales, who outlined the company's concerns over the drought, but stopped short of altering sourcing practices.
"The drought in California is very concerning for many of our customers and our associates. We share those concerns and are tracking it closely. Our commitment to sustainability includes efforts to minimize water use in our facilities. We have and continue to work with our suppliers to act responsibly while meeting the needs of customers who count on us across California."
While the public outcry over this issue has been significant (a petition demanding Walmart take its activities elsewhere has garnered over 11,000 signatures), the International Bottled Water Association has been quick to stifle the issue, pointing out that bottled water accounts for less than 0.01 per cent of all water used in the US each year.