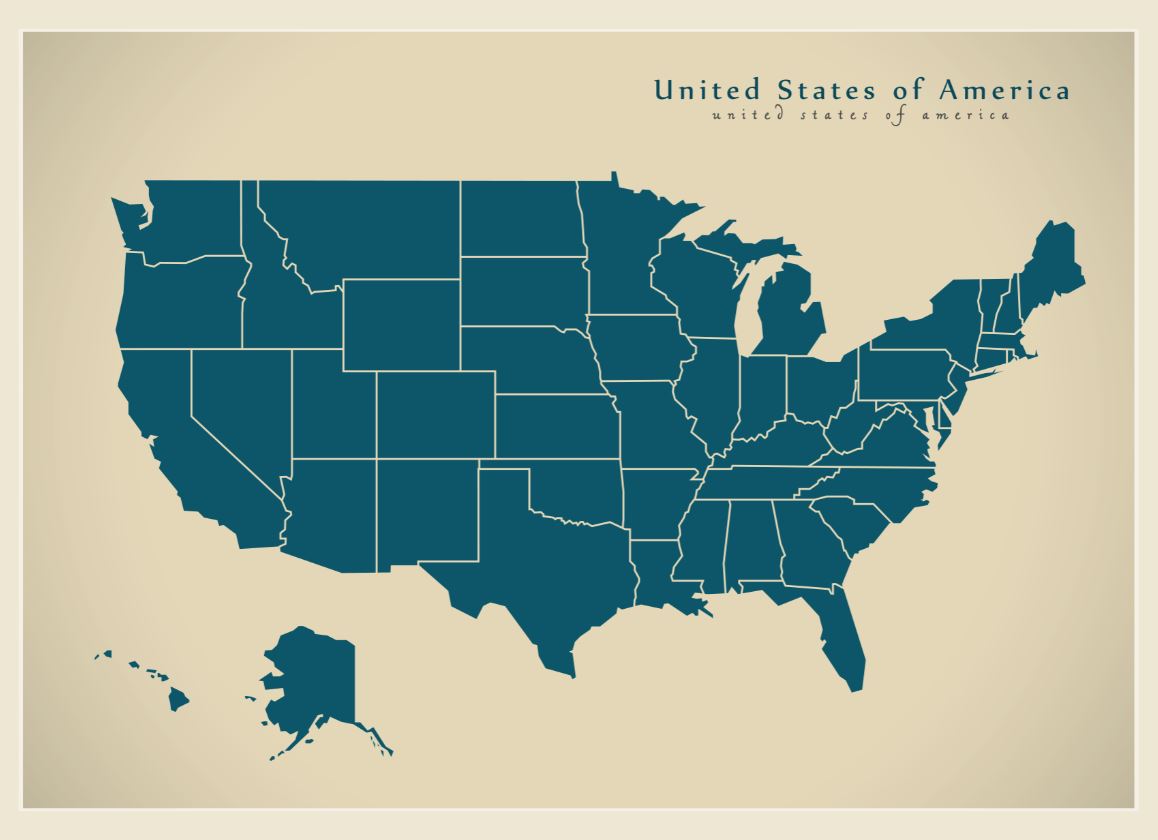 Earlier this year Barack Obama brought reshoring into the media spotlight when, in his state of the union speech he claimed:
"More than half of manufacturing executives have said they're actively looking to bring jobs back from China, so let's give them a reason to get that done."
The stats add up as well. America is seeing somewhat of a resurgence in its manufacturing sector. According to a study by the Boston Consulting Group, 54 per cent of executives are planning on or considering reshoring roles they had previously moved overseas. This figure is a marked increase on 2012 numbers where only 37 per cent suggested they we considering making such moves.
It's not all talk either. While the figures above refer only to intentions of reshoring, the same BCG study outlined that more firms are actively reshoring workers than in previous years. In 2012, only 7 per cent of firms reported they were reshoring roles, the latest study suggests that 16 per cent of firms are currently bringing jobs back to US soil.
The Wheels Turn Again
After a decade of decline starting around 2001, US manufacturing employment hours and earnings have begun to steadily climb in recent years. There are a number of proposed reasons attributed to this resurgence.
Firstly, the cost of producing in the traditional outsourcing hubs of China and India has been rising over the past decade. As these markets mature and more citizens move towards a middle class existence this trend is likely to continue.
The cost of producing at home has also contributed to the increases in manufacturing activity in the US. Energy costs in the US, one of the greatest cost drivers in the manufacturing industry, have dropped greatly in recent years. This is thanks in part to fracking, which provides cheap energy and has the US on track to once again become the world's largest oil producer by 2017.
The shift to home production has also been catalysed by consumer preferences. Large retailers like Walmart and Costco have made commitments to source more products from the US in order to match consumer sentiment, which is showing a preference for domestically produced goods.
Manufacturing Sure… But Business Services?
New research from The Hackett Group is suggesting that the tendency to reshore is not limited to the manufacturing sector. The report highlights that decreased labour costs, lower employee turnover rates and proximity to company headquarters are sparking a drive for US firms to bring finance, IT and other business services back to home soil.
The Hackett Group's study takes a further step of analysing potential locations across the US for reshoring activities to take place. In the company's own words, the report is deigned:
To reflect the decision criteria used by companies today to select a destination for establishing Global Business Services centres, The Hackett Group's Global Research Centre analyses 42 countries based on more than 30 key indicators. Five principal dimensions are taken into consideration when calculating factors that may be used to determine location choice. These are:
Economic considerations: Location choice is primarily determined by labour arbitrage. In addition, office rent, telecom costs and other major cost components are considered.
Business environment: Ease of doing business, wage inflation, economic health, tax burden and quality of life.
Workforce quality: Availability and quality of the labor force in the context of factors such as the flexibility and business-friendliness of local labour laws and regulations.
Infrastructure: Although greatly improved over the last decade, infrastructure quality (office, electricity, transport) may still inhibit location attractiveness when travel time is excessive, services are unreliable or costs are prohibitive. Though weighted to a lesser extent, this dimension is also taken into consideration.
Risk assessment: Factors that may be hurdles to reliability and costs, such as potential for fraud, risk of political and social unrest, weak protection of data and intellectual property.
To access an abstract of the Hackett Group report click here.
As a postscript, it's important to note that this recovery is only moderate and we are unlikely to see manufacturing employment numbers in the US rival those of the 80's and 90's (we've got technology to thank for that), but the developments are certainly encouraging for US job seekers.