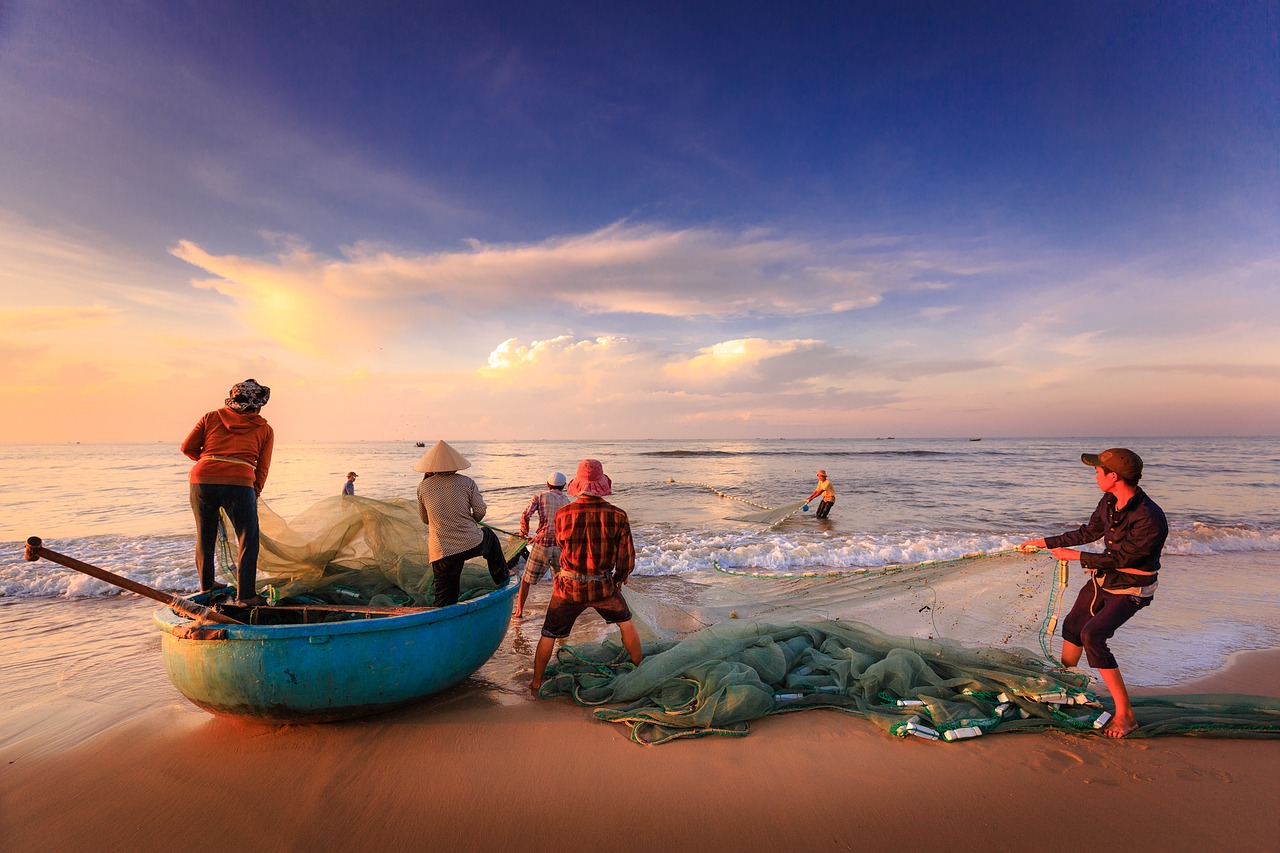 International news agency Reuters has announced that recent investigations into the Thai fishing industry suggest that fish caught by boats utilising slave labour could be finding their way into the global retail supply chain.
It is alleged that operators in the Thai fishing industry (the world's third largest seafood exporter) are staffing boats with migrant workers under appalling conditions that have been likened to slavery.
There are concerns that due to a lack of transparent supply chain data, global retailers and fish buyers are not able to track if the fish they are buying were caught on these suspect vessels.
Lisa Rende Taylor, director of Project Issara, a program run by Anti-Slavery International highlighted as much when she claimed "One big problem in the Thai fishing industry is the lack of certification of good slavery-free shrimp versus bad-shrimp."
Speaking at a the Trust Forum Asia conference, Nick Grono, the head of Freedom Fund, said his organisation would spend $5 million dollars on an initiative to increase awareness and transparency across these supply chains.
The issues present in the Thai fishing industry are replicated across a plethora of industries in the developing world. In attempts to access cheaper products and produce, global buying teams are now extensively leveraging the developing world's low cost base. More often than not, this means creating relationships with third party suppliers.
These relationships are notoriously opaque, meaning that procurement teams often lose sight of what is happening in their supply chain. Only through improving supply chain data and encouraging procurement teams to take direct responsibility for the actions of suppliers (and indeed their supplier's suppliers) can we hope to put an end to these worrying practices.
More than 3,000 mid-sized Thai vessels will have to stop fishing on July 1 under government measures designed to curb illegal, unreported and unregulated fishing, the Bangkok Post reported.