Feeling down? You're not alone! Today is Blue Monday, a date widely claimed to be the most depressing day of the year.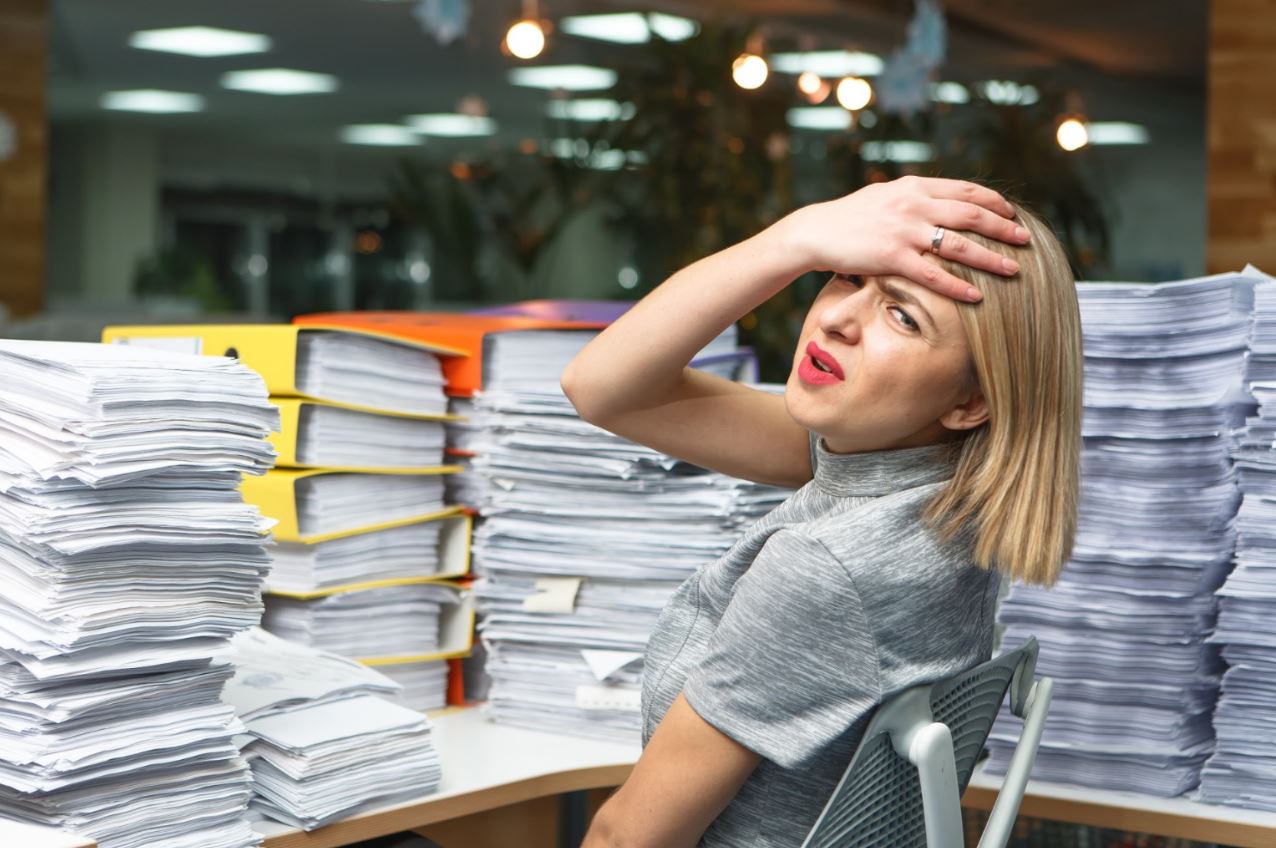 The concept of the most miserable day of the year was first publicised back in 2005, dreamt up by a public relations agency on behalf of holiday company Sky Travel.
Put simply, the "equation" used to calculate when Blue Monday falls is nonsensical pseudoscience (i.e. absolute baloney), but that doesn't mean it isn't fun.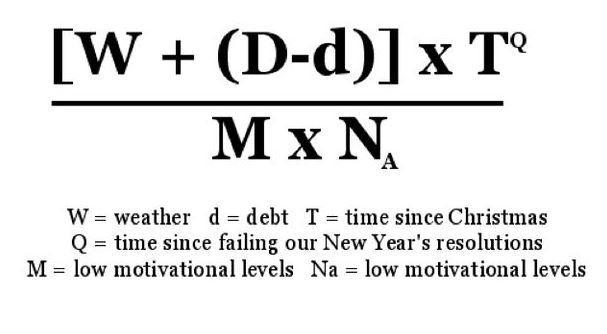 W=weather, D=debt, d=monthly salary, T=time since Christmas, Q=time since failing our new year's resolutions, M= motivational levels, and Na=the feeling of a need to take action.
In other words, the horrible weather (in the northern hemisphere), the realisation that you've overspent in December and that your salary isn't going to cover it, and failing your new year's resolutions outweighs your flagging motivational levels and the feeling of a need to take action to start the year with a bang.
Two factors missing from the equation
Keeping up with the online Joneses!
For those of us who spend a lot of time on social media, there's another theory emerging about why this time of the year can be so painful: social media envy. How many posts have you seen on LinkedIn along the lines of… "I'm SO EXCITED ABOUT 2018! I've already secured 15 new clients, I've met my future spouse, and I'm running a half-marathon every morning before a super-healthy breakfast! Go ME!"
If you're exposed to enough of this, it really can make you feel inadequate. "Why aren't I feeling this motivated?" "Why do I just want to crawl back into bed?" "Where's MY future spouse?"
Are people really brimming with joy about being back at their desk?
Yes, there is a chance that some of your co-workers are genuinely chuffed to be back at the grindstone, and best of luck to them. But for the rest of us, the end of long, pleasant holiday is really no reason to celebrate. It's hard to get back into the swing of things and regain your work-week mojo – and until then, it's easy to fall into a bit of a slump. After all, have you ever seen your kids' reaction when a "back to school" ad comes on the telly?
Take heart, though, from the likelihood that many of your (apparently) highly-motivated, back-to-work-loving colleagues on social media are in fact putting on a front. Whether it's for the benefit of their bosses, their co-workers or their clients, the super-positive post may not reflect the mood of the person glumly typing it out.
So – wishing you a miserable Blue Monday. Try not to eat too much chocolate.
---
In Procurement and Supply Chain News This Week:
Fiat Chrysler Reshoring Production
Fiat Chrysler Automobiles is investing $1 billion to move production of Ram Heavy Duty pickup trucks from Mexico to Michigan.
The move will lower the automaker's exposure to potential changes to the North American Free Trade Agreement (NAFTA).
Approximately 2500 jobs will be moved to the company's factory in Warren, Michigan.
Read more: http://fortune.com/2018/01/12/fiat-chrysler-michigan-mexico-nafta/
 Iranian and Chinese Tankers Collide
Thirty-two sailors are presumed dead after Iranian tanker "Sanchi" collided with Chinese freighter "CF Crystal" 257 km off the coast of Shanghai. The casualties are from the Iranian vessel, while the 21-member crew of CF Crystal have all been reported safe.
The Sanchi was carrying nearly 1 million barrels of ultra-light oil, bound for South Korea. After listing for nearly a week, a large explosion sank the vessel on Sunday.
The cause of the collision is unknown. Thirteen ships were employed in the rescue effort, which has been hampered by poor weather.
Read more: http://time.com/5102663/iranian-tanker-collision/
 Maccas Is Finally Ditching Foam Cups
McDonald's has announced a plan to use recycled and certified sources for its fibre-based packaging by 2020, while foam packaging will be eliminated by the end of 2018.
Polystyrene drink containers are known to be eco-unfriendly and very difficult to recycle. The restaurant chain eliminated polystyrene packaging for hamburgers nearly 27 years ago.
Read more: http://metro.co.uk/2018/01/13/mcdonalds-will-get-rid-foam-packaging-2019-7226373/