Technology is not the be-all and end-all, so says Jon Hansen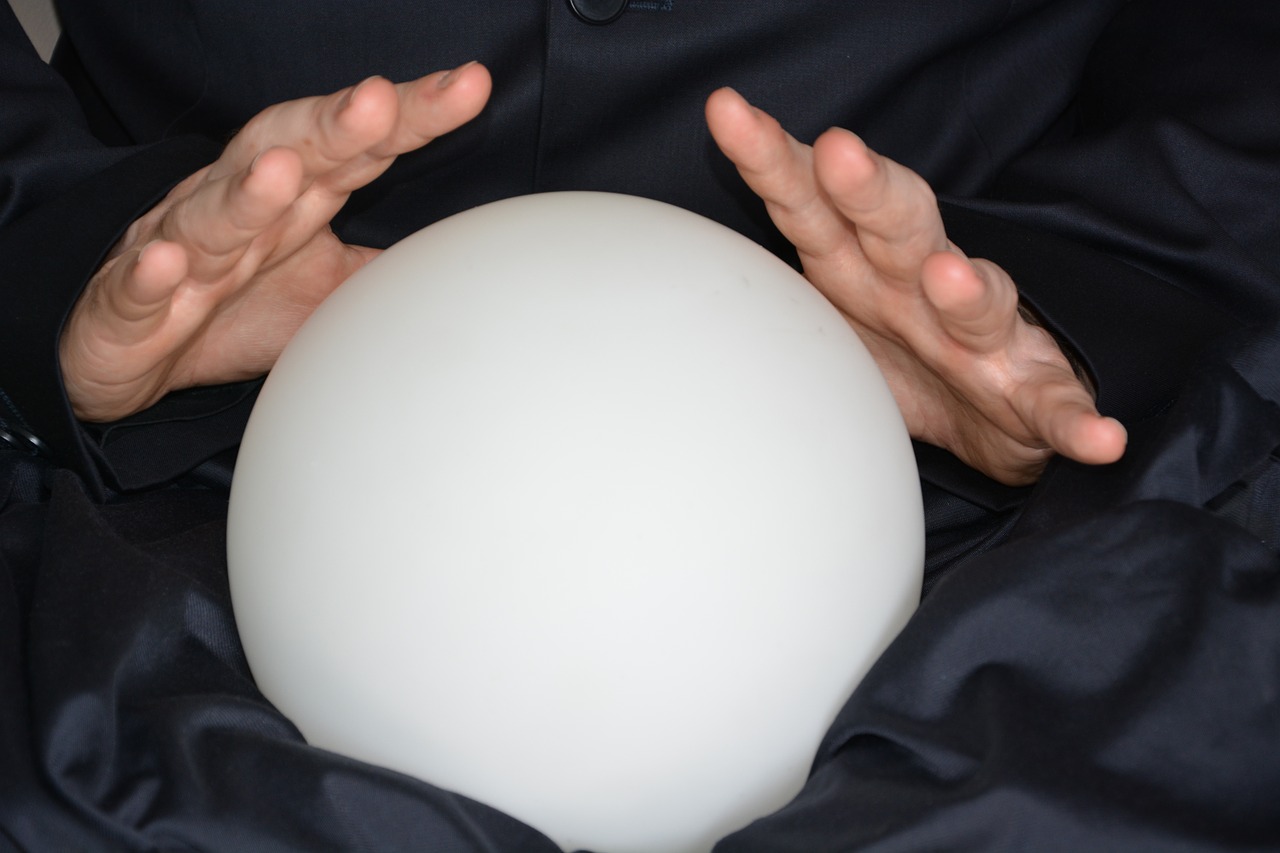 For me, my discussions and corresponding interviews with Karen Evans, the former CIO for the U.S. Federal Government was powerful, in that it confirmed a position I have held since the late 90s . . . that technology in and of itself is largely irrelevant and ineffectual – at least in the traditional sense.
In fact in a July 13th, 2010 post titled "Calculating Digital Capital and what it Means to Traditional ERP Vendors", I wrote the following:
In the just released white paper titled "Transparency in Government Procurement" Karen Evans the former CIO for the U.S. Federal Government under the Bush Administration hit the proverbial nail on the head when she made the statement that "products" (re technology), does "not replace skill sets," and that "vendors have to change their business models" focusing on the critical areas of "quality of service and reliability of data."
Evans went on to suggest that this "change" is "different from selling an Oracle data base," even if it is within the realms of a virtualized or "cloud computing" architecture, and that computing in the clouds is really just "optimizing the use of infrastructure" and is therefore a commodity versus being an actual service.
This entire post is quite revealing and worth reading today, especially given that it was at a very interesting point in time when the wave of change we are now experiencing was just beginning to create notable ripples.
It was a time when the industry first started to acknowledge that the 2000 SIIA white paper "Strategic Backgrounder: Software As A Service" actually existed, let alone that "packaged desktop and enterprise applications will soon be swept away by the tide of Web-based, outsourced products and services."
Think of it in this context . . . the changes we are seeing today were identified in the late 90s, acknowledged in 2010, and acted upon in 2014.
In the end, what Evans did in the 2010 interview, was confirm that my advice prior to that time was on the mark, while creating a contextual tipping point for industry acceptance of what the handful of one time industry rebels had been advocating all along . . . that technology while important, is not by itself or mere implementation, the sole determining factor in enabling an organization to build a successful procurement practice.
Given the above, the greatest innovation that is transforming the supply chain has less to do with technology, and more to do with our way of thinking both within and outside of the procurement profession.
This last point regarding the transformative mindset referenced above was best captured by two-time Loeb Award finalist and Forbes contributor Francine McKenna who's Twitter tagline reads "Using tools instead of tools using me." @retheauditors
What's your Big Idea? On 30 April, Procurious will host a world-first cost leadership think-tank at The Soho Hotel in London that will be amplified to our 4500 members across 100 countries through a mixture of videos, interviews, social media and feature-writing. Discover more at www.bigideassummit.com, join our Procurious group, and Tweet your Big Idea using #BigIdeas2015
Read more: 4 technology trends we'll tackle at Big Ideas 2015