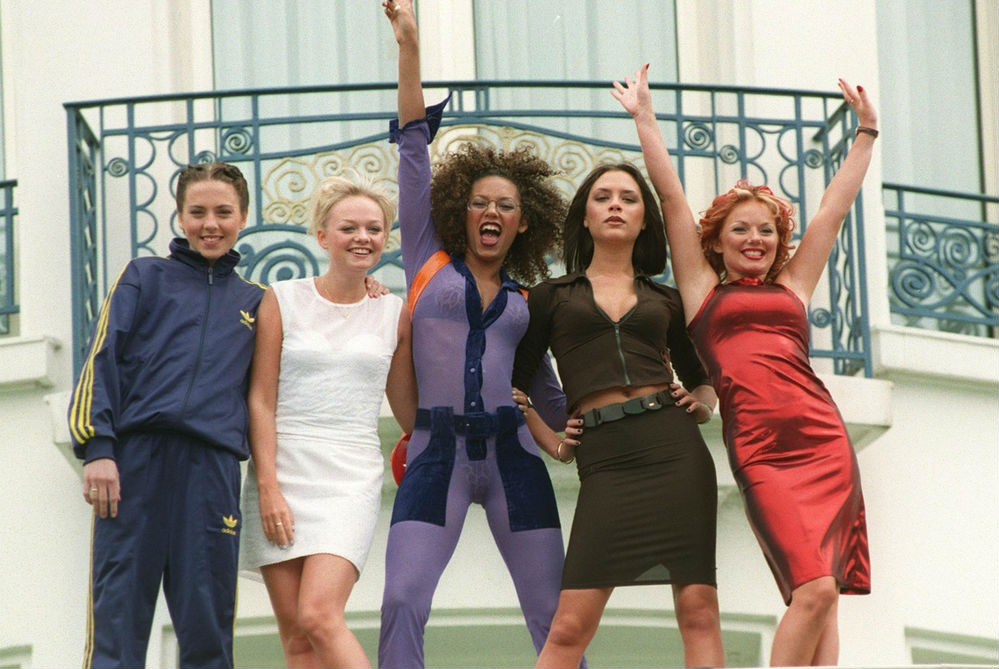 There I was, having a discussion on LinkedIn about engaging with clients before sourcing commodities when on comes Wannabe by the Spice Girls. Other than reminding of me of another time, place and alcopops, strangely, it made me think about specifications.
When you're in that exciting part of setting up a new contract, it's really easy to fall back on the last specification and just reproduce it; particularly if you're short on time. I mean, if no one has complained about it, then it must be ok.
But I think we are missing a huge opportunity to review, challenge and improve on the contract and, ultimately, the final result.
In the public sector we're assessed more and more against how and when we engage with our client departments, the people who actually use the things we buy. We're expected to establish User Intelligence Groups to come up with specifications and then to challenge these UIGs on what they come up with. We're even expected to challenge them as to whether they actually need it in the first place!
Then when clients have decided on what they want it's our job to steer them in the direction of an output (you might call it a performance) specification. Thinking about what they actually want rather than what they've already had can be a challenge. It's so much easier for clients to specify the product they've always used, the way that things have always been done, rather than allow suppliers to come up with something new.
Of course improving specifications is much easier when you're working in one organisation but opportunities to collaborate are being pursued not only in the public but also the private sector now.
Where do you start when faced, as we are in Scottish local government, with 32 different requirements? In his seminal piece Towards Tesco, Colin Cram gives the example of 100 different specifications for tarmac in Greater Manchester when seven would do. Is this a set of varied needs or be-spoking gone crazy? How can we balance diversity against the reduced cost and benefits of standardisation?
So what's happening in practice?
In China the standardisation of viaducts used to carry railway tracks has saved millions on construction costs. Closer to home Scotland Excel has succeeded in devising a core specification for residential care for children which enabled the first ever framework agreement for these services to be put in place in Scotland.
In my own organisation we've been working hard to standardise requirements and use output specifications wherever we can. We're just about to finalise the contract for a new school which will see the building of the 4th A shaped footprint – enclosed courtways, essential for our windy climate.
We've used an output specification for the first time for grounds maintenance in the expectation that this will allow more responsive and innovative suppliers to shine.
And finally we're just embarking on a project to redesign transport services in Uist and Barra which will not only use an output specification rather than timetabled services, but also a participatory budgeting approach to allow true community engagement to devise specifications and prioritise services prior to tendering later in 2015.
The Spice Girls know what they want, what they really, really want (I think it was Zig-a-zig–ah) and your clients do too.
Ultimately, it's your responsibility to discover from your clients what they really, really want and help them achieve this through a great specification.