Tracy Ewen, managing director of IGF Invoice Finance, has provided Procurious with her comments on the announcement of a new Enterprise Bill in today's Queen's Speech.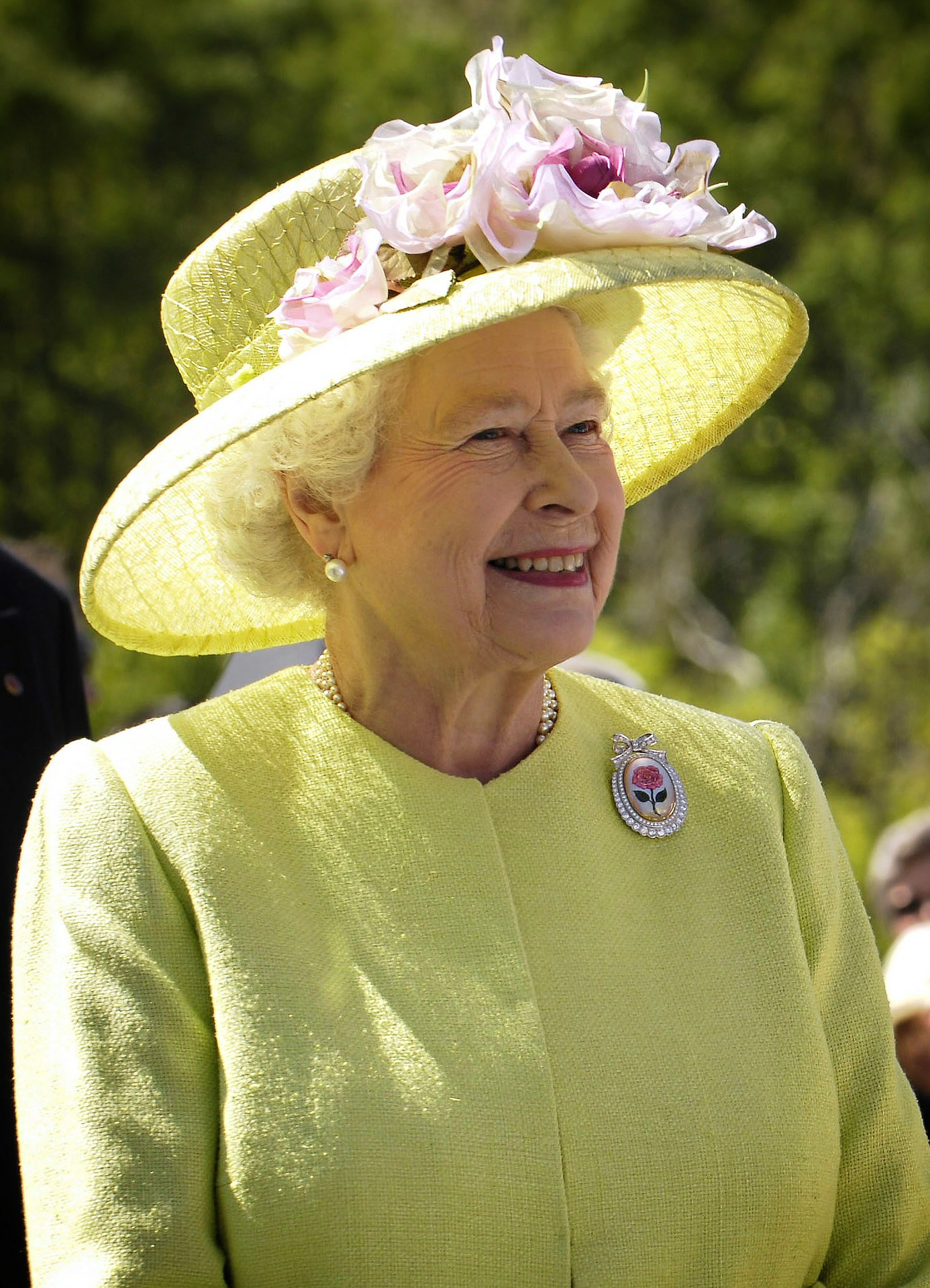 "Measures will also be introduced to reduce regulation on small businesses so they can create jobs."
The purpose of the Bill is to:
Cement the UK's position as the best place in Europe to start and grow a business, by cutting red tape and making it easier for small businesses to resolve disputes quickly and easily.
Reward entrepreneurship, generate jobs and higher wages for all, and offer people opportunity at every stage of their lives.
Tracy says: "The announcement in the Queens speech today introducing a new Enterprise Bill – giving additional support to SMEs to settle payment disputes – ought to be welcomed by businesses across the UK. To have this Bill included in the speech should give hope to many struggling businesses that the government is serious about the need to protect SMEs and bring an end to the issue of late payments. 
The current payment terms that many suppliers in the UK are subjected to mean that goods delivered today wouldn't need to be paid for until long after summer is over; a practice that isn't sustainable, but it is a reality that, until now, SMEs have had very little power to change. The implementation of a Small Business Conciliation Service should protect SMEs against larger and more powerful entities, and should reduce the number of SMEs that fold due to intense cashflow problems.
Whilst acknowledgment in the Queen's speech has symbolic importance, businesses have been waiting for support from Government to tackle this issue for a long time, so will be watching the progression of this Bill with care and limited expectation.
In the meantime, there are options available that cover the gap between work completed and money in the bank. It's therefore important for firms to thoroughly review their options and make use of any free financial advice that their own financial partners and suppliers can offer before pressure from large customers impacts their growth or operations."