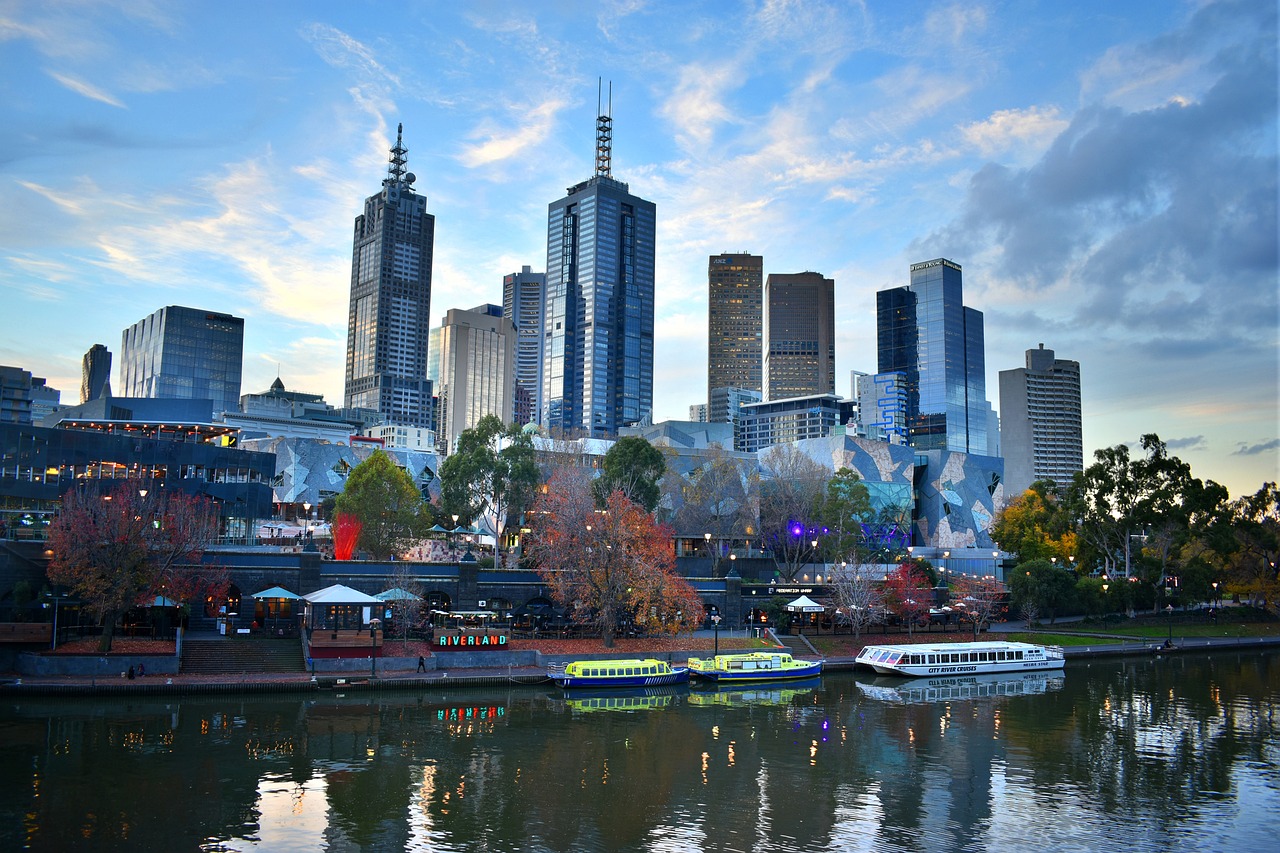 After three weeks, eight flights, a wedding and some workshops, I'm finally back from my trip to Australia. It was a great trip – as well as spending time with my friends and family, I had the chance to reconnect with the procurement community 'down under'.
Australia is where I started my procurement career and I feel I know the landscape down there pretty well. So on the flight home I penned my tips for anyone considering a procurement role in the 'lucky country'.
1. You'll land in a hotbed of procurement talent
The spotlight is shining bright on Australian procurement professionals. Kylie Towie, the CPO of WA Health, won this year's 'Procurement Leader of the Year' Award. Last year's winner was another Australian Scott Wharton, who is working in New York as the Global Head of Enterprise Supply Chain for Citi.
The Procurement Leaders Award pits the top supply chain and procurement professionals from around the globe against one another. Having Australians win the award in consecutive years is a major achievement for Australian procurement.
According to Eva Wimmers, the former CPO of Deutsche Telekom, the procurement function in Australia is in a mature state.
2. Be Wary of the Boom
Unlike the rest of the developed world, the Australian economy was, by and large, unaffected by the Global Financial Crisis. In fact, Australia has seen unbroken economic growth for the last twenty something years. Unemployment rates are enviably low (6 per cent), there is very little public debt and inflation has been stable for many years.
For procurement, huge resource and infrastructure projects over the last decade have meant that Australian companies have needed to purchase a lot of stuff.
Sounds perfect, right?
Not quite. The Australian economy weathered the financial crisis largely thanks to its enormous natural resource sector (and the Chinese appetite to consume these resources). However, 2015 has seen shaky growth figures from China, causing commodity prices to plummet, and the Australian economy is feeling the pinch.
Large resource projects have been mothballed, and will likely remain so, until commodity prices show significant signs of recovery. While the mining and resources sectors are only one part of the Australian economy, the knock-on impacts for business confidence across the country cannot be understated.
3. The supply market is shallow
Although the Australian economy is strong, it's important to remember that it is also isolated and relatively small. As such, the depth of the supply market is not comparable to markets in Europe and the USA.
Monopoly or duopoly suppliers dominate many industries, meaning you'll need to get creative with your category management plans. Good category managers are constantly looking to create competitive tension in the supply base. This may mean leveraging international suppliers more frequently or even producing the required product internally.
4. You'll be part of a connected community
The Australian procurement community is well connected. There are more than 2000 Australian members of Procurious (it's one of our strongest membership groups).
CIPS has a strong and active presence in Australia. The Institute runs events, provides certification and training and numerous networking opportunities for procurement professionals down under.
The Faculty, too, provides a number of development opportunities for procurement professionals in Australia. The company's Roundtable acts as a forum to bring together elite procurement professionals to share their experiences and insight.
By leveraging Procurious, CIPS and The Faculty, you'll find it very easy to connect and continue to grow as a procurement professional.
5. There is a unique industry focus
People used to say that Australia rode on the sheep's back. While, strictly speaking, that's not true any more, the Australian economy is certainly very heavily weighted towards primary production. The retail and services sectors are respectable, but it's mining and oil and gas that really drive the economy.
6. The pay is good
Procurement pays well in Australia. According to recruitment firm Hudson, a full-time procurement manager in Western Australia can earn between $150 and $210k; experienced category managers can expect to earn about $120-150k. Even taking into account unfavourable exchange rates, these salaries are enviable when compared to similar positions in the US or Europe.
7. And you'll need every cent
Australia isn't cheap. Sydney consistently ranks amongst the world's most expensive cities to live in. Melbourne, Brisbane, Perth and Adelaide don't trail too far behind.
House prices in Australia have boomed in recent years. A modest, two-bedroom apartment in Paddington (a suburb in inner-city Sydney) will set you back roughly $1200 a week in rent.
If you're buying in the same neighbourhood, you're looking at close to $2 million. The cost of living (eating out, shopping, etc.) is also consistently high too.
8. Visas can be tricky but not Impossible
If you're not an Australian or New Zealand national, you'll need a visa to work in Australia. There are a number of different visa options for people looking to migrate to Australia for work, but the most common, particularly amongst senior level staff, is sponsorship.
Visa sponsorship requires commitment of both time and money from employers, but, as Brendan Turner from The Source told me, "Australian employers are open to visa sponsorship, especially for senior roles and for those candidates coming out of the UK market."
9. It's Fun!
There is no that opportunities for employment and personal development are abundant in Australia, but it's the lifestyle that is the true superstar.
Whether it's lattes in lane ways (Melbourne), surfing on the Sunshine Coast (Queensland), or barbecues in Bondi (Sydney), the Aussie way of life is second to none. We love our sport, we love our beaches, the food is fresh, the coffee is great, the air is clean and sun is almost always shining.
To quote one of our B-grade celebs…"Where the bloody hell are ya?"
Ahhh…it's enough to make you home sick.