Thanks to everyone who has been contributing to the Discussion forum, both in asking and answering questions. We really appreciate the contributions, as do those people who are posing the questions.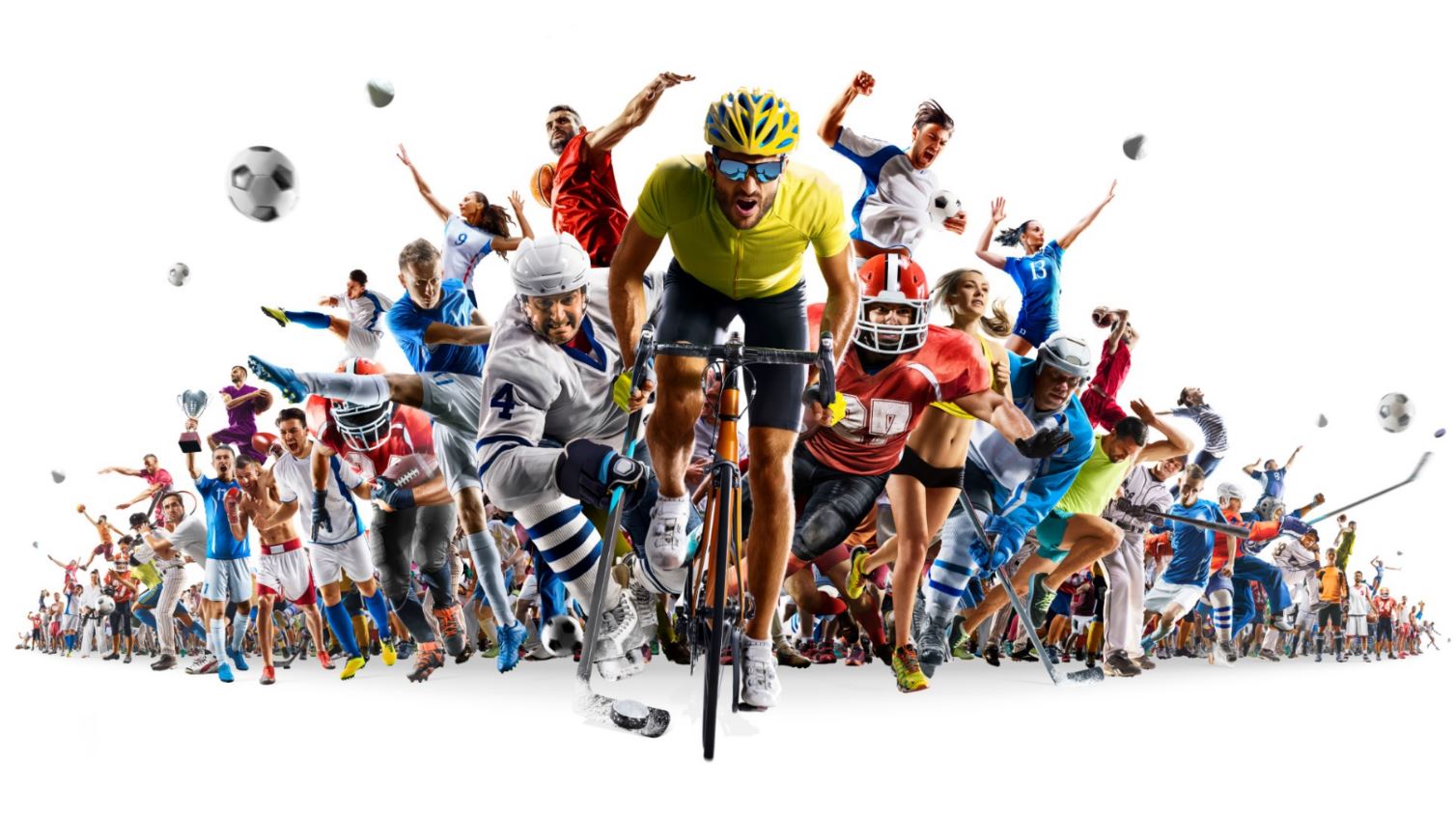 As it's a new year, we've picked out a few popular questions on topics you might be considering as part of your professional and personal goals this year.
As ever, we'll be linking these discussions to our great blog content so you can get further into the topics and read more about them.
What's got you motivated in 2015?
This question looked at both the personal and professional side of people's aims for the coming year.
On the personal front there were some interesting and enviable responses. Procurious HQ will admit to being jealous of Peter's travel plans, while agreeing with Antoinette in hoping that all our members will be enjoying time with friends and family. And don't worry Georgia – none of us are particularly green-fingered either!
Professionally, 2015 seems to be a year for development. A couple of common threads were social media and digital strategies and how these are going to impact working lives. The use of social media is on the rise in organisations and many are looking at specific strategies to manage their profiles and presence.
At Procurious, we think there's a great chance for procurement to be an early adopter and lead the way for businesses. Why not think about a Procurious workshop on social media for procurement.
Also on the professional front, motivations for 2015 included fresh starts, either in a new role, or after some time off (good luck, David!), increasing the profile of public procurement, developing skills through e-Learning and removing silos in businesses through working on internal relationships.
Also remembering the importance of external relationships, networking and meeting fellow Procurians!
Tips to stay on track – make a plan, don't make excuses, respect your abilities and chipping away at your goals.

I will be starting out as a new face in procurement in May 2015. Any advice on how I can and should be preparing myself?
We've all been there at the start of a new job or when we moved into procurement, so unsurprisingly this question was well answered.
Top answers from the community included:
Reading about procurement and your new company and understanding their policies and processes
Never being afraid to ask questions (there is no such thing as a stupid question!)
Speaking to experienced professionals to learn from them
Finding a mentor to help you out
Social media can play a big part in this process too. It allows you to connect with and ask questions of experienced professionals, develop your knowledge through eLearning and follow news stories – either via industry publications or #procurement on Twitter.
Other things the community suggested included:
Finding templates for policies and processes
Understanding how the procurement process fits in the organisation
Getting your hands dirty straight away and get out and see the other functions
Performing basic spend analysis to help give you a quick overview of the company spend
Thinking about the end-to-end process including sourcing and assessment of vendors, payment and delivery terms, risks and how to mitigate/manage them.
Remembering that your face and your voice are the ones of your company
It's often overlooked that it can be challenging starting a new role or in an unfamiliar profession and, as a result, individuals can struggle to adjust to new ways of working or feeling like they are capable.
However, these tips aren't just for new starts. Even people who have been in procurement for a longer period of time can still learn from this and put these tips to good use.
Hope that helps, Zach! And good luck!
Helpful links
Get involved with a workshop on social media for procurement – (https://www.procurious.com/blog/procurious-news/procurious-announces-webringthedonuts-campaign)
Kick off your learning on Procurious with our 'Introduction to Procurement' videos – https://www.procurious.com/class/all
What can you do in 2015 to make the most of social media – https://www.procurious.com/blog/procurement-news/procurement-in-2015-a-new-years-revolution
Getting the most out of networking – https://www.procurious.com/blog/procurious-news/step-up-your-networking-game-the-basics
Know what other skills you might need in procurement – https://www.procurious.com/blog/life-style/job-survival-skills-get-a-grip-on-the-numbers