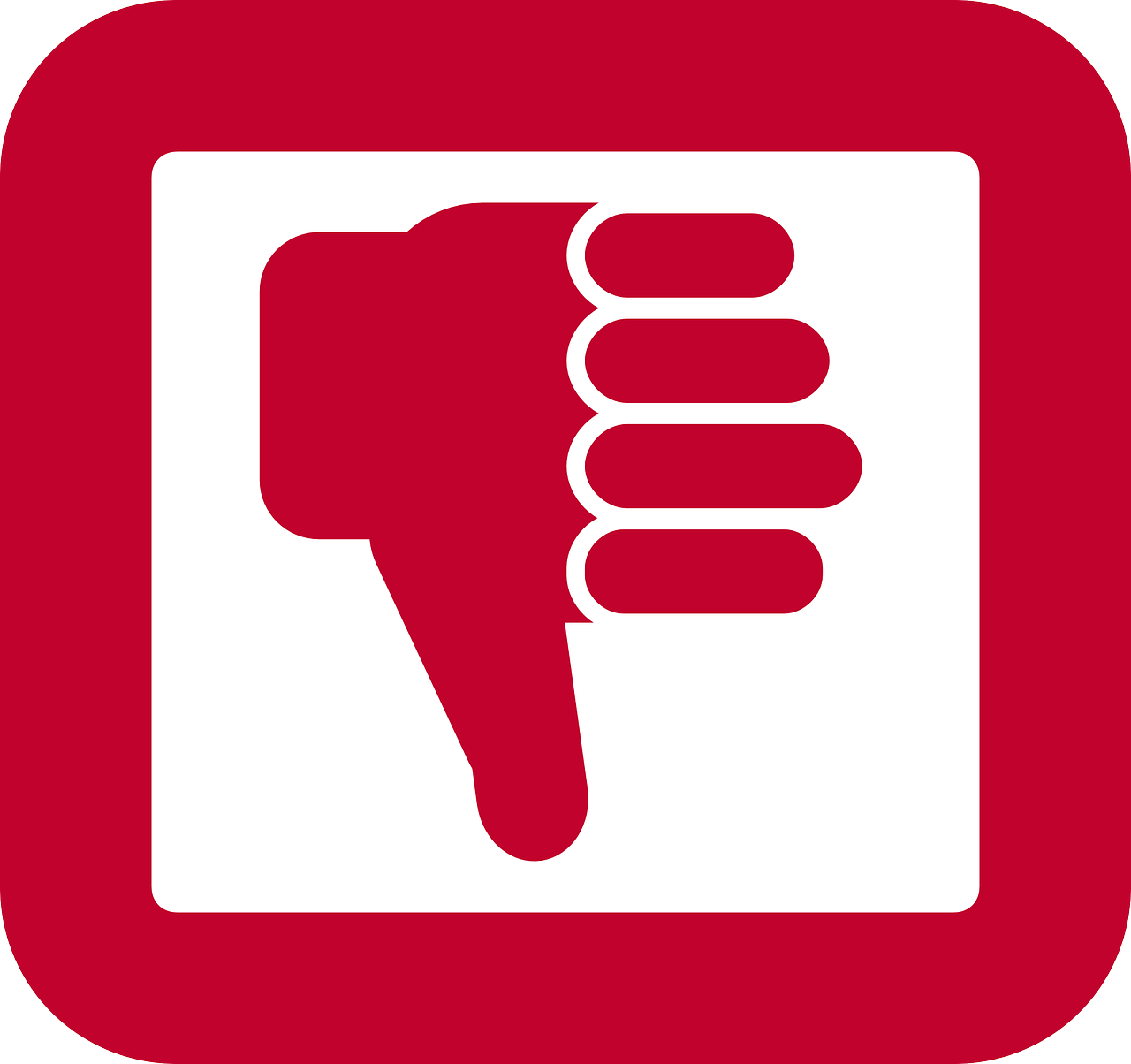 Noel Gallagher, he of Oasis fame, said earlier this year that musicians are "S**t scared of social media". I think CPO's are too.
This morning I carried out some rudimental research into the Twitter presence of the CPO's of the world's 'market leading" brands. The results were telling. I searched Twitter for the CPO's (or equivalent) at Apple, Procter and Gamble, Unilever, Coca Cola, GlaxoSmithKline, LG, Reed Elsevier and Shell and couldn't find a Twitter account for any of them.
Its not just CPO's either, it seems the whole C-suite really don't care for social media. Research conducted by CEO.com and DOMO suggests that only 8 per cent of CEOs have a Twitter account and that a staggering 68 per cent of CEO's have no social media presence at all! A CEO without so much as a LinkedIn account? Are you kidding?
Interestingly, Mark Zuckerberg is the only CEO in the Fortune 500 who is present across the five leading social media platforms, Twitter, LinkedIn, Google+, Facebook and Instagram (given he owns the last two, I guess he had a head start).
So why are CPO's so anti-social (media)?
Sure, social media is a generational thing. Younger people 'get it' because they grew up with it and older people tend to struggle to understand it. Now let's be honest, most CPO's fall on the older end of the youth spectrum and hence are operating from a disadvantaged position. This however, is no excuse to ignore social media.
Like it or lump it, social media has become a critical part of our social fabric. It's where we go to interact with people, inform ourselves and most importantly for businesses, it's where we go to make our judgements and voice our opinions on brands.
We are judging you
While a traditional procurement leader may not see it, people are forming opinions based on their social media activity (or rather, lack thereof).
In the same way that recruiters will look at a candidate's Facebook page to get an understanding of who they are; employees, suppliers, customers and shareholders are researching corporate executives to determine if they'll make a good boss, business partner or are worthy of investment. Those that are not present on social media, miss the opportunity to put their best foot forward.
In the case of the companies I listed above, I've already established an opinion (a negative one) about them based on the fact that they don't have a socially active CPO. In all likelihood, the opinion I have formed is incorrect and uninformed, but the lack of social presence has led me to subconsciously make certain assumptions about those departments and businesses.
The importance of socially connected leaders
To state the bleeding obvious, the business world has changed. Gone are the days of unknown senior executives 'connecting' with people through ads in local newspapers. The modern business environment is hyper-connected and driven by information.
Business executives are now seen as celebrities and the advent of social media has led people to expect access to celebrities. Richard Branson, Tim Cook and Mark Zuckerberg are the faces of their brands. The fact that their celebrity shines so bright also means they are incredibly effective marketing vehicles.
A company's brand, as well as its understanding of its customer base and the market it operates in, now depend on its social presence. Put bluntly, there is an expectation, from customers, shareholders and the press that leaders will be active and accessible on social media.
Socially active leaders are better leaders
Not only is there an expectation that leaders will be active on social media, there is strong research to suggest that socially active leaders are better at their jobs. Brandfrog, a professional branding company, released a study in 2014 highlighting the importance of social media in the perception of company leaders. Below are some of the high level findings.
75 per cent of US respondents agreed that CEO participation in social media leads to better leadership. This figure is up from only 45 per cent in the previous year.
77 per cent of US respondents agreed that C-Suite executives that actively engage on social media create more transparency for the brand.
83 per cent of US respondents agreed that leaders who actively participate in social media build better connections with customers, employees and investors.
82 per cent of US respondents agreed that executive use of social media establishes brand awareness.
This one is particularly relevant to my Twitter research this morning; 77 per cent of US respondents believe that social media is a powerful tool for building thought leadership and enhancing the credibility of C-Suite executives with stakeholders.
The report lists many more stats, similar to these, that clearly spell out the case for CPO's and others in the C-suite to start interacting on social media.
Get involved already!
Social Media won't be optional in the near future – it's not a passing trend. CPOs need to understand that in order to gain the respect of their clients, their industry and their staff, they simply must be present and active on social media. The good news is that the bar for CPO social media participation has been set so low that there is a huge opportunity to get in early and capitalise!
So here is my call out to the CPO's – Sign up! Twitter, LinkedIn, Procurious, Google+, Facebook, Instagram. Who knows, you might even enjoy it, everyone else does!