The biggest hack in history – it's certainly not an award to be envious about. But Yahoo broke the record after announcing a major breach from 2013.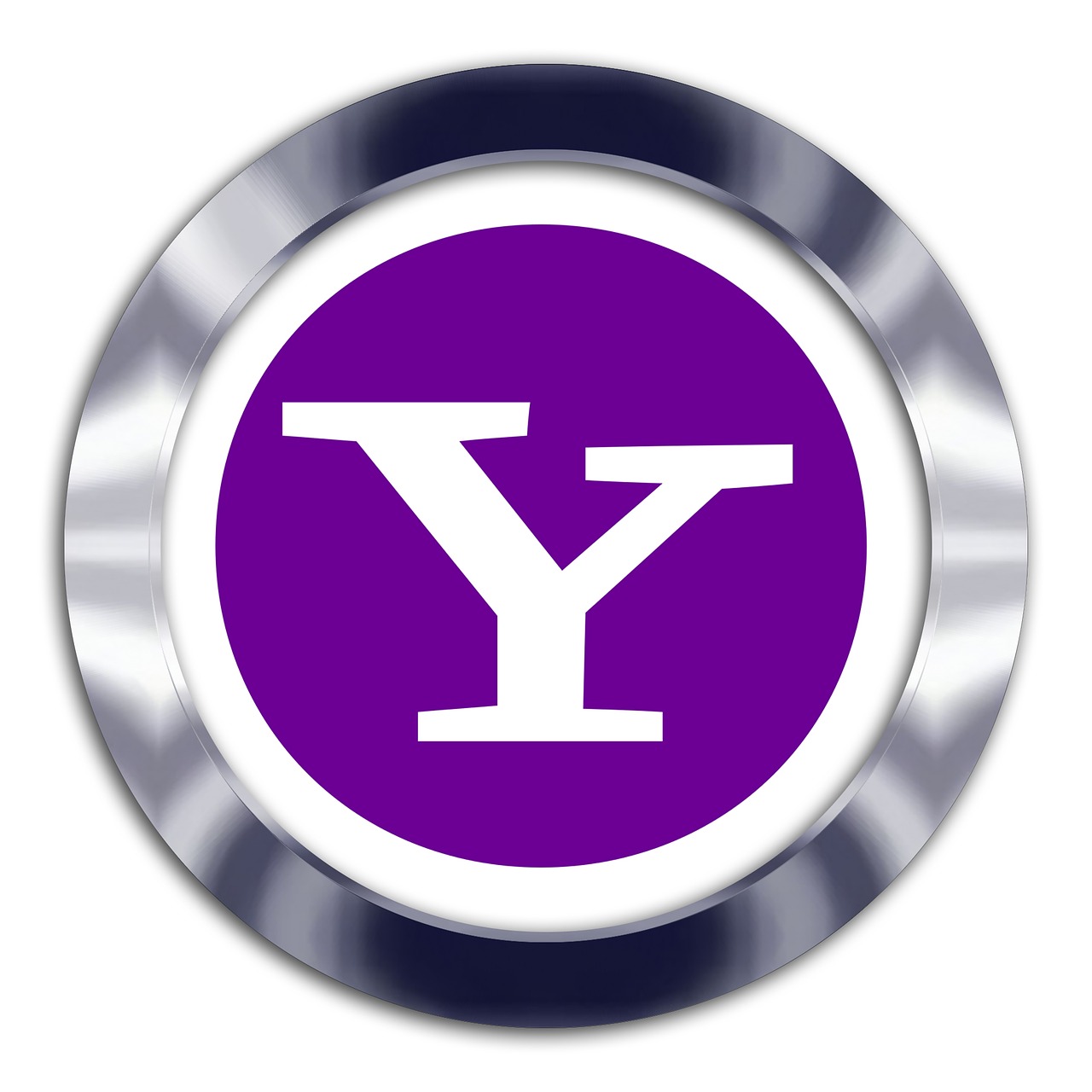 It's been a bad week for embattled internet giant, Yahoo, as the company announced details of a huge cyber security breach from 2013. The hack impacted over one billion accounts, twice as big as the previous largest breach.
Yahoo was also the victim of the previous hack 'record', which it announced in September. It means that user data from over 1.5 billion accounts has been stolen from the company between 2013 and 2014.
Both the FBI and the New York Attorney General are investigating the hack. However, the company is likely to suffer as trust in its security and systems falls.
Hack Included US Officials
The first, and largest, of the hacks occurred in August 2013. Yahoo have said that data such as usernames, passwords, phone numbers and security questions were all stolen. The company is taking steps to contact users affected by the hack, asking them to change passwords and security questions.
It's an embarrassing turns of events for Yahoo, who are already struggling to keep pace in the tech industry. It's the second hack the company have announced this year. To further their embarrassment, it has come to light that 150,000 of the affected accounts belonged to US Government Officials.
According to a Bloomberg report, the data stolen from the officials in the hack could be a threat to national security. Data could allow cyber criminals to identify officials, target them, and further hack personal and professional accounts.
Organisations affected included:
Current and former White House staff;
FBI agents;
US Congressmen and their aides;
Officials at the NSA and CIA;
Current and former US diplomats; and
Every branch of the US Armed Forces.
Trouble on the Verizon?
The two breaches, and the high-profile nature of the accounts included, come at a bad time for Yahoo. In recent months CEO Marissa Meyer has come under increasing criticism for how the company is performing.
The hacks may also have a major impact on the deal Yahoo currently has to sell its core internet assets to Verizon. The deal, currently estimated to be worth $4.8 billion, has still to be finalised. And while it's likely to still go ahead, Verizon have already said it will be looking for a lower price.
In October, when the first hack was announced, Verizon stated that it was "reviewing the deal". It's unlikely that a second breach will assist Yahoo's negotiation position much either. With shares prices falling 6.5 per cent in Thursday trading last week, the deal valuation is likely to be put back on the table.
However, some experts believe that the deal will still be closed at its original price. The impact of the breaches will not be seen for some time, and certainly not in a way that would show any monetary damage. But at a time when a smooth deal was top of the priority list, Yahoo will need to work very hard to recover consumer confidence.
What Should I Do?
While you will be contacted by Yahoo if you are impacted by the hack, we've pulled together some things you can do in the mean time.
Log into your e-mail account and change your password
Make it a brand new password, with upper and lower cases, special characters and numbers. No dates of birth!
Check accounts the e-mail is linked to
Like most people, you'll use your e-mail to log into other online accounts. Check all these accounts to make sure there's no unusual activity. Change your passwords.
Once you've done this, check for any password reset requests that you haven't asked for in your e-mail. Report anything suspicious to the site in question.
Your account might have been used for sending spam mails to your contact list. Do a quick check of your sent mail for this.
Two Factor Identification
In light of the increasing number of hacks, sites have begun to introduce two factor identification. This works alongside your password as part of the logging in process. Register for it where you can.
You're never going to be 100 per cent safe from a hack. But by using strong passwords (different ones for different sites), you can help to minimise the impact and possibility.
While we frantically try to remember all our passwords, we've looked out some of the top headlines for this week…
Trump Holds Silicon Valley Tech Summit
Silicon Valley tech heavyweights sat down with President-elect Donald Trump for two hours last week.

The leaders including Apple's Tim Cook, Facebook's Sheryl Sandberg and Amazon's Jeff Bezos.

Topics discussed included vocational education, trade with China, and the need for data analysis technology to detect and reduce government waste.

The tech industry and Trump were frequently at loggerheads during the election. Trump also singled out a number of them for criticism on non-US supply chains.
Read more at the New York Times
Amazon in Drone Delivery First
Amazon made history last week with its first delivery by a fully-autonomous flying drone.
The delivery, containing a TV remote control and a bag of popcorn, was made to a customer in Cambridge, U.K.

The delivery took 13 minutes from Amazon's local warehouse to the customer's home. Amazon intends to extend the trial to hundreds of users.

Packages must weigh five pounds or less and can only be delivered during the day and in clear weather.
Read more at the Wall Street Journal and watch the video here 
Mexican Government Deploys Troops for Shipment Protection
As many as 1000 troops have been deployed along rail lines in Mexico to protect automotive cargo from thieves.

Thieves have been boarding trains to steal tyres, batteries and other automotive parts.

Mazda and General Motors are among the companies that have been impacted by the thefts.

American Honda has also been affected, and takes the damage into account when deciding between rail and sea-borne deliveries.
Read more at Automotive Logistics
UK Falling Behind on Timber Requirements
The UK faces a future timber shortage thanks to delays in planting of forests.
In order to meet Government requirements of 10-12 per cent increase in woodland areas in England, 11 million tree need to be planted between now and 2020.
However, the Chief Executive of Confor has highlighted serious delays due to inefficiencies in the grant system for planting.
The highly bureaucratic process means it can take up to three years before permission is granted to plant trees on a large scale.
Read more at Supply Management